Centurion enjoys a rich history which has made us into the company we are today. Originally operated as a division of LP Gutteridge Limited, Argus Group acquired the agency rebranding as Centurion Insurance Services Limited, in November 1994. Since then, Centurion continues to provide insurance and advisory services to a range of clients in the public, retail and international business sectors.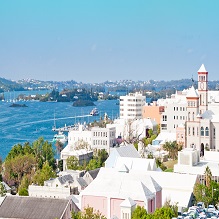 We are local
We have a professional, qualified insurance team with over 25 years of expertise in the local and international markets. We know insurance is best delivered by someone you know and trust. We're here to build lasting relationships, giving you peace of mind that we're always looking after your interest.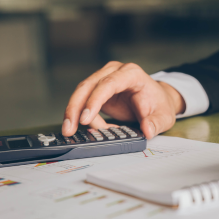 We work with you
We work with you to understand your insurance requirements to find solutions that suit your needs. In an industry that can be confusing to non-insurance experts, we take the time to bring clarity and transparency to make the complex more easily understood.
A Trusted Partner
Over the years we have listened and learned from our diverse client base. This knowledge has helped us to provide better service, better advice, resulting in better outcomes for our clients.
"Trust is the foundation of any client-broker relationship. Integrity and transparency are the qualities that make a broker a great partner. Our team is committed to providing the highest level of service to all our clients."